We want to help you improve the experience of your life!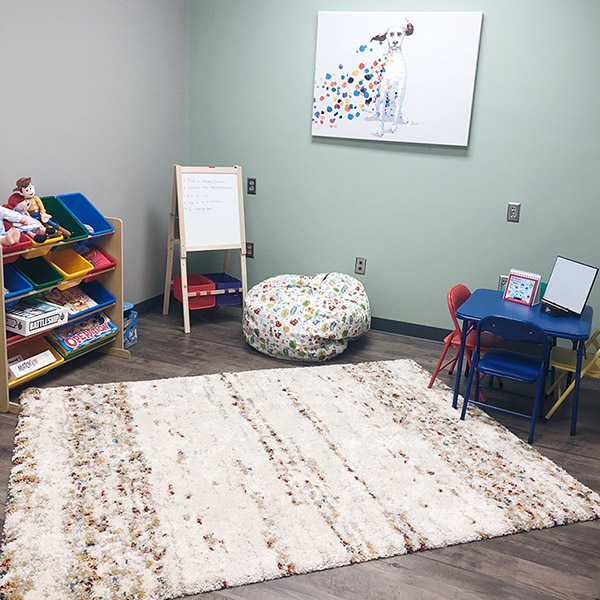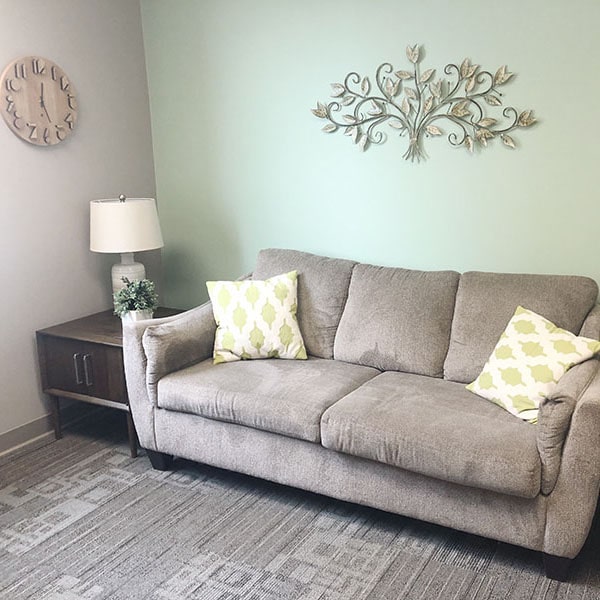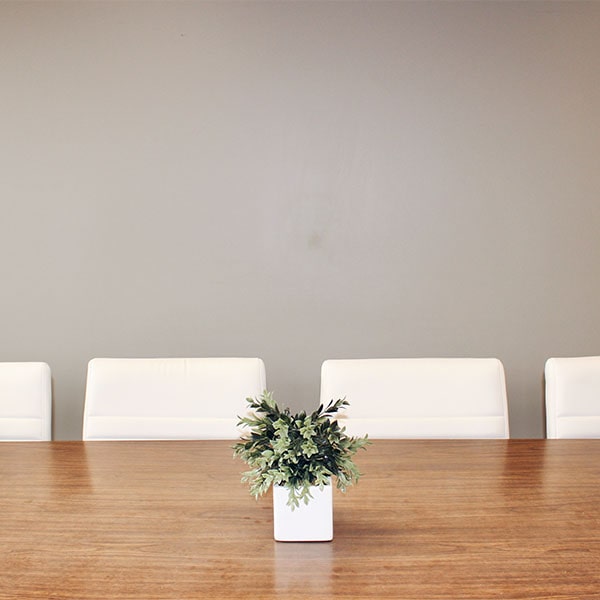 Your life and mental health matters. We want to help you be the best you can be for yourself, your family and your future.
We offer services to help with the following concerns:
ADHD
Adjustment
Anger
Attachment
Anxiety
Career Issues
Depression
Fear
Forgiveness
Grief
Guilt/Shame
Loss
Mental Illness
Panic Attacks
PTSD
Postpartum Depression
Stress
Trauma
Self Harm
Stress
Suicidal Thoughts/Gestures
Marriage & Relationship Counseling
Marriage & intimate relationships can cause both the greatest joy and worst suffering in your life. We want to walk with you through your struggles and see you through the hard times. You can build an empowered future.
We offer services building:
Communication
Connection
Commitment
Conflict Resolution
We believe in building strong families. Take a step toward a healthier, more fulfilled future for your family.
We offer services including:
Communication
Parenting training
Parent/child interactions
Team building
Integrity Counseling Locations
Make an appointment with one of our providers at our main office in Perham, MN.
Address
Integrity Counseling
720 3rd Avenue SE Suite 4
Perham, MN 56573  map
218-422-6131
Fax: 218-346-2060
Hours
Mon-Thu by appointment