Founded in 2014, Integrity Counseling started off as one provider, Bridgit Pankonin, LPCC with a vision to help create better futures for her clients. Since then, Integrity Counseling has grown to a group of providers, contributing a bigger variety of services and more counseling sessions.
We know healthy businesses, communities and people thrive on intentional change. We want to come alongside you and help write a better story for your future.
Integrity Counseling Locations
Make an appointment with one of our providers at our main office in Perham, MN.
Address
Integrity Counseling
155 2nd St SW
Perham, MN 56573  map
218-422-6131
Hours
Mon-Thu by appointment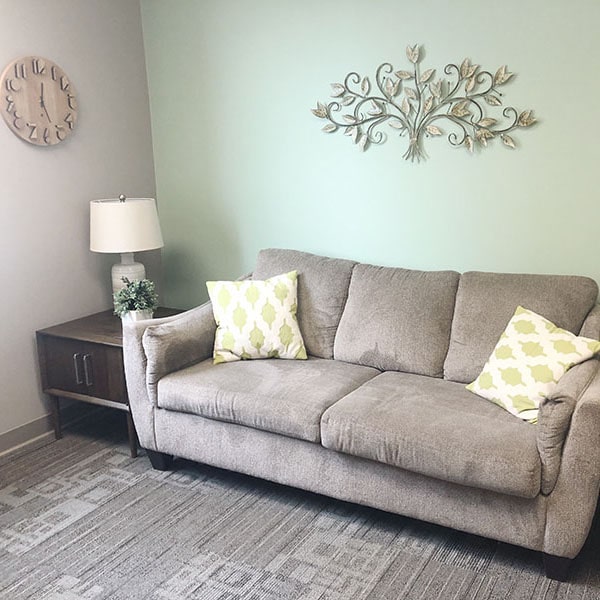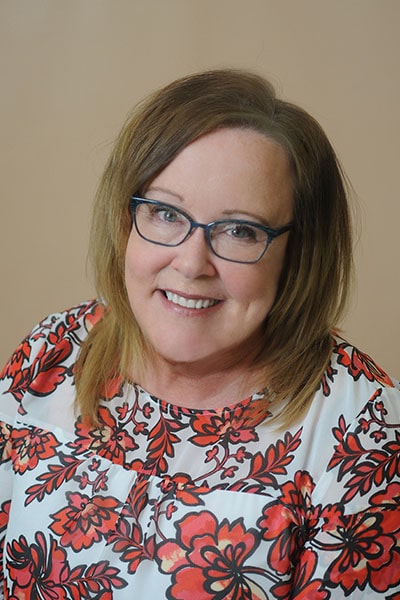 Bridgit A. Pankonin, M.A., LPCC, CCMHC, BC-TMH
Licensed Professional Clinical Counselor
BA Psychology Southwest Minnesota State University
MA Forensic Psychology University of North Dakota
MA Clinical Mental Health Counseling Adams State University
Certified Clinical Mental Health Counselor
Certified Telemental Health Provider
Bridgit sees clients from Adolescence to Adulthood. She provides individual, couples and family counseling. Bridgit is specialized in Dialectical Behavior Therapy for Adults.
Bridgit believes that change is always possible and her goal is to help her clients change their experience of life!
Bridgit will help clients with anxiety, depression, panic, family/relationship issues, adolescent issues, parenting, suicide, worry, adjusting to new circumstances, regulating emotions, tolerating distress and interpersonal effectiveness skills.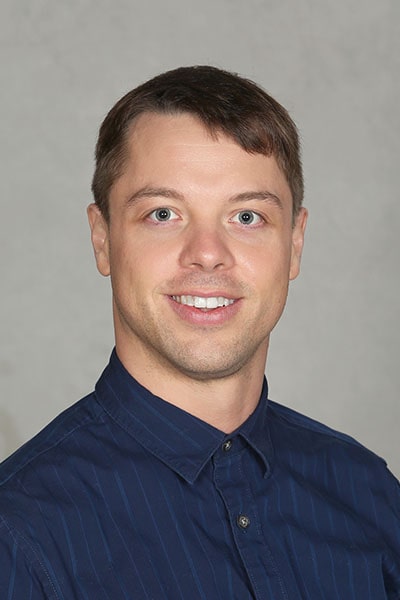 James Broton, M.S., LPC, NCC
Licensed Professional Counselor
Masters degree in Clinical Mental Health Counseling from Minnesota State University Moorhead.
National Certified Counselor
​James provides therapy to individuals (children to adults), couples and families. He customizes each therapy session to meet the needs of each client and also specializes in Dialectical Behavior Therapy for adults.
James will help clients with anxiety, depression, panic, family/relationship issues, child/adolescent issues, PTSD, suicide, worry, adjusting to new circumstances, regulating emotions, anger, and goal setting.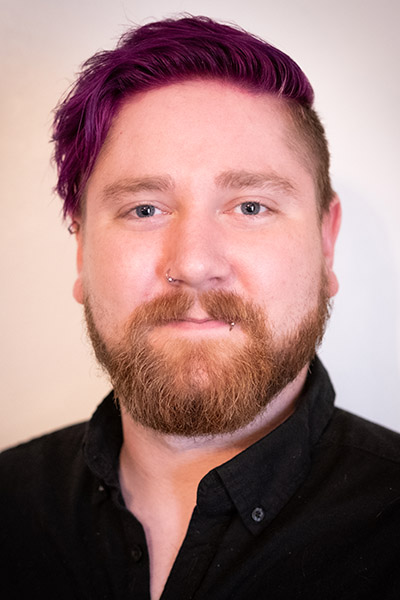 Clinical Mental Health Counseling
Branden provides individual therapy for adults, adolescents, and children. His base theoretical orientation comes from Acceptance and Commitment Therapy with a focus on acceptance, flexible attention to the present moment, and modifying unhelpful or outdated cognitive themes. He is always willing to learn and grow to provide evidence-based, integrative care depending on his clients' needs.
Branden's counseling focus is treating depression, anxiety, suicidal thoughts, alcohol use disorder, and complicated presentations of mood disorders, such as bipolar disorder. He aims to help clients achieve an accurate and rational interpretation of their life, worldview, values, and perspective of self.
BS Psychology with an emphasis on Social Science from North Dakota State University
MA Clinical Mental Health Counseling from Regis University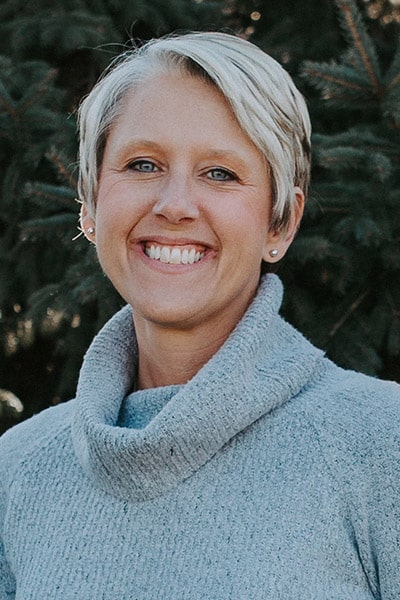 Tammy Top, BSN, FNP-BC, PMHNP-BC
Adult Psychiatric Medication Provider
I have been in healthcare since 2001, working from certified nurse assistant all the way to a nurse practitioner. From 2004-2016 I worked as a registered nurse. As an RN I worked in many settings, primarily family practice. March of 2016 I graduated with my Family Nurse Practitioner. My first job was in correctional medicine with the South Dakota Department of Health. I genuinely enjoyed my time working with the inmate population and I gained a wealth of experience. It was during that time I realized my gifts and talents would be better utilized in psychiatric medicine. I left correctional medicine in 2019 to pursue my Psychiatric Mental Health Certification. During that time, I worked in urgent care and mental health settings. I have recently graduated from the Psychiatric Mental Health Nurse Practitioner program at Briar Cliff University and became board certified in June of 2021.
My goal is to provide patient-centered care, focusing on the client as a whole person. I believe medication is just one arm of treatment and it is best used in conjunction with therapy. I strive for a collaborative relationship with my clients listening to what is most important in their lives, their expectations, and their goals.
I look forward to developing meaningful patient-provider relationships and guiding you through your journey.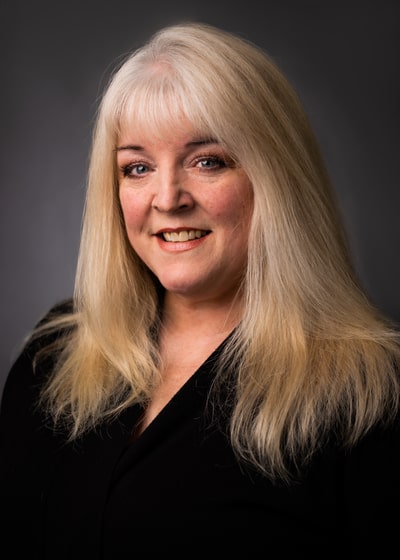 Adriene Wade Harms, BS, MHPR
LPCC Clinical Student Under Supervision
Adriene is attending Capella University to get her LPCC and is interested in specializing in CBT, DBT therapy practices, and EMDR. She has provided mental health services for children, teens, and adults with a targeted focus on teaching clients to better manage mental health symptoms and learn to self-regulate. She has experience in dealing with individuals who are faced with crisis-level events and high-risk symptoms, providing crisis assessments in-home, and operating as a veteran on-call worker for the Otter Tail County and Becker County Crisis Teams in emergency settings.
Adriene supports a mindful approach to mental health challenges. She subscribes to the notion that every individual is able to learn how to empower themselves and establish healthy goals in order to lead a healthier and more fulfilling lifestyle.