Founded in 2014, Integrity Counseling started off as one provider, Bridgit Pankonin, LPCC with a vision to help create better futures for her clients. Since then, Integrity Counseling has grown to a group of providers, contributing a bigger variety of services and more counseling sessions.
We know healthy businesses, communities and people thrive on intentional change. We want to come alongside you and help write a better story for your future.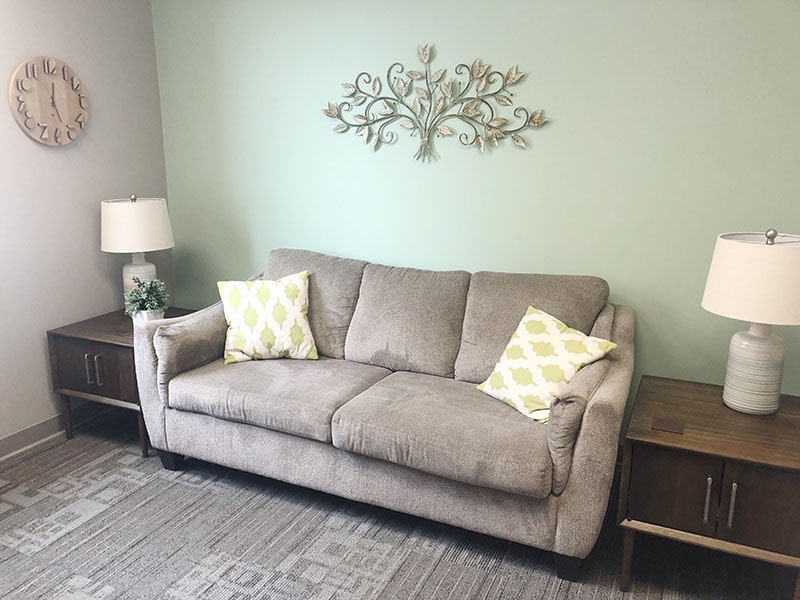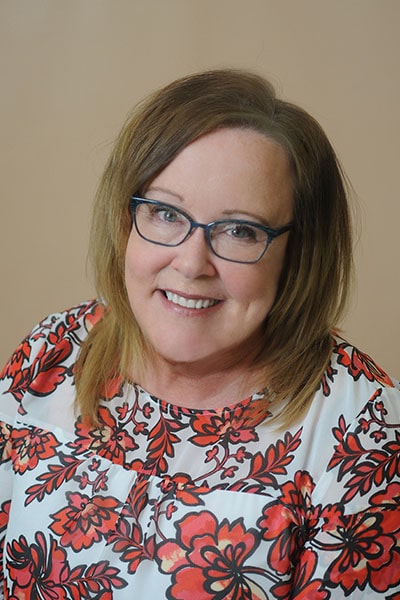 Bridgit A. Pankonin, M.A., LPCC, CCMHC, BC-TMH
Licensed Professional Clinical Counselor
BA Psychology Southwest Minnesota State University
MA Forensic Psychology University of North Dakota
MA Clinical Mental Health Counseling Adams State University
Certified Clinical Mental Health Counselor
Certified Telemental Health Provider
Bridgit sees clients from Adolescence to Adulthood. She provides individual, couples and family counseling. Bridgit is specialized in Dialectical Behavior Therapy for Adults.
Bridgit believes that change is always possible and her goal is to help her clients change their experience of life!
Bridgit will help clients with anxiety, depression, panic, family/relationship issues, adolescent issues, parenting, suicide, worry, adjusting to new circumstances, regulating emotions, tolerating distress and interpersonal effectiveness skills.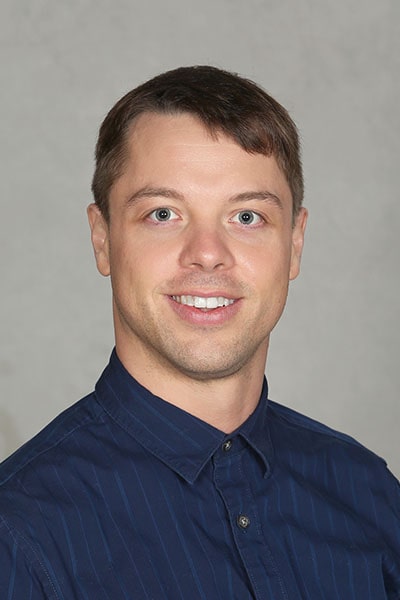 James Broton, M.S., LPC, NCC
Licensed Professional Counselor
Masters degree in Clinical Mental Health Counseling from Minnesota State University Moorhead.
National Certified Counselor
​James provides therapy to individuals (children to adults), couples and families. He customizes each therapy session to meet the needs of each client and also specializes in Dialectical Behavior Therapy for adults.
James will help clients with anxiety, depression, panic, family/relationship issues, child/adolescent issues, PTSD, suicide, worry, adjusting to new circumstances, regulating emotions, anger, and goal setting.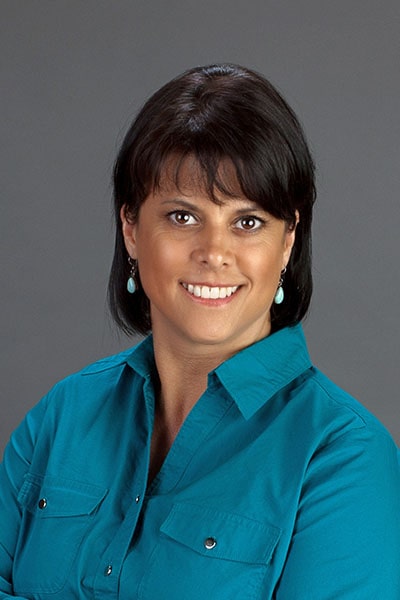 Richelle Ramirez, RN, CNP
Psychiatric Nurse Practitioner
Richelle has been in practice as a Psychiatric Mental Health Nurse Practitioner for 17 years with an additional 8 years of experience as a psychiatric nurse. Richelle earned her Bachelor of Science in Nursing from the University of Nebraska Medical Center, her Masters of Science in Nursing at the University of New Mexico, her Post Masters certificate from the University of Arizona and her Pharm D degree from Creighton University. Richelle is board certified through the American Nurse Credentialing Center (ANCC).
Richelle provides medication evaluation and management services to the clients of Integrity Counseling and other clients from the community.
Richelle specializes in psychopharmacology/medication management services for adult and geriatric disorders with a particular focus on depression, bipolar disorders, substance abuse, anxiety and psychotic disorders. Adolescents experiencing mood disorder and Autism Spectrum Disorders are also treated.
Richelle is devoted to providing quality comprehensive psychiatric services and delivering high quality mental health care.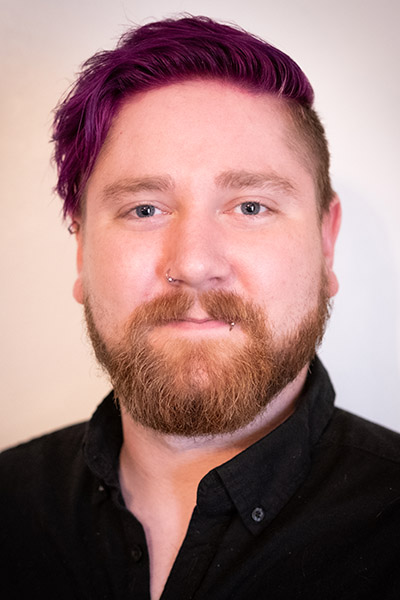 Clinical Mental Health Counseling
Branden provides individual therapy for children, adolescents, and adults. His base theoretical orientation comes from Acceptance and Commitment Therapy with a focus on acceptance, flexible attention to the present moment, and modifying unhelpful or outdated cognitive themes. He is always willing to learn and grow to provide evidence-based, integrative care depending on his clients' needs.
Branden's counseling focus is treating depression, anxiety, suicidal thoughts, alcohol use disorder, and complicated presentations of mood disorders, such as bipolar disorder. He aims to help clients achieve an accurate and rational interpretation of their life, worldview, values, and perspective of self.
BS Psychology with an emphasis on Social Science from North Dakota State University
MA Clinical Mental Health Counseling from Regis University
Clinical Mental Health Counseling